Fiasco Sideshow
To say Fiasco SideShow is a high energy act would be a monstrous understatement. This dizzying one man show mixes juggling, flesh defying stunts, and grown-up slapstick delivered in an inimitable comedic style. Based in Phoenix, Arizona, Brent Fiasco* travels the country entertaining and astounding. These frantic shows are given at things like parties, corporate events, schools, street fairs, conventions, festivals, themed events, weddings... did that say "weddings"? Yes it did. Audiences find themselves absolutely glued to the controlled chaos and event organizers find themselves throwing a show that no one can possibly forget.
602-696-9011
brent@fiascosideshow.com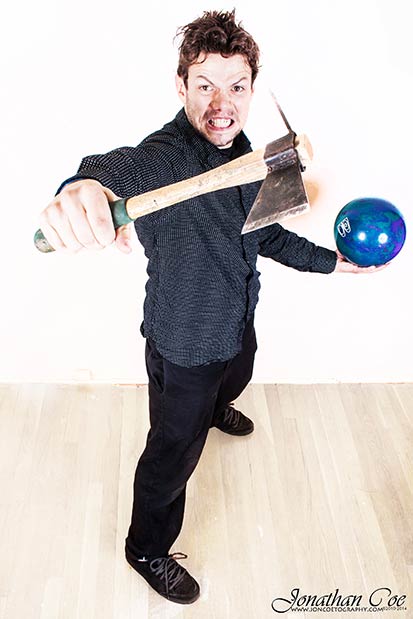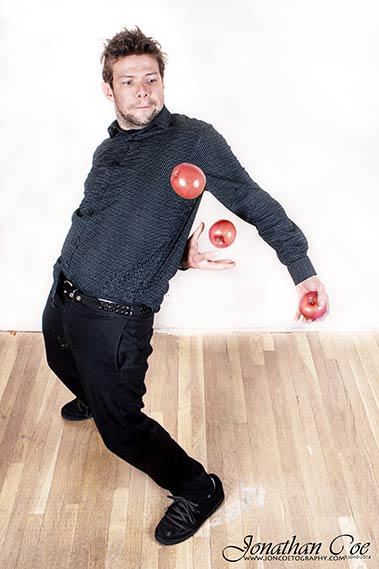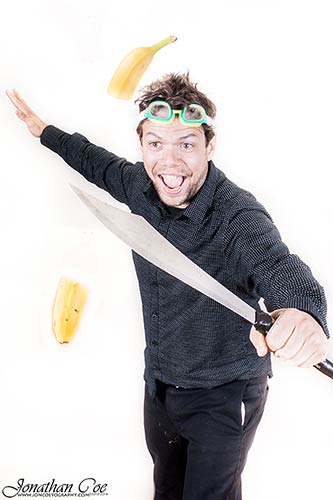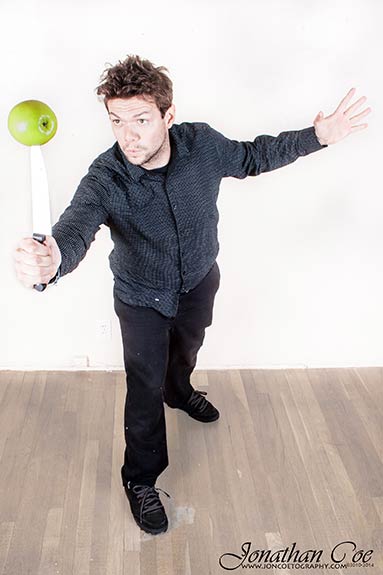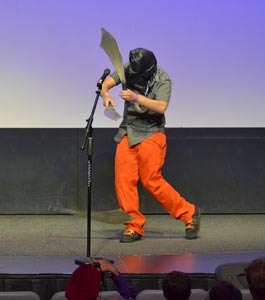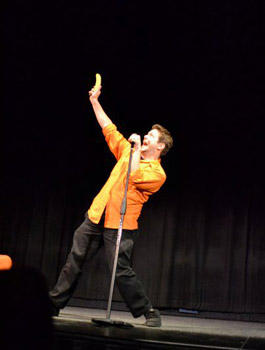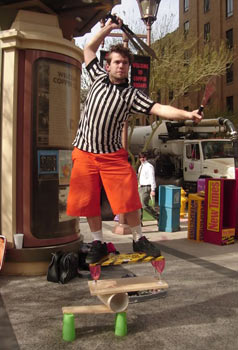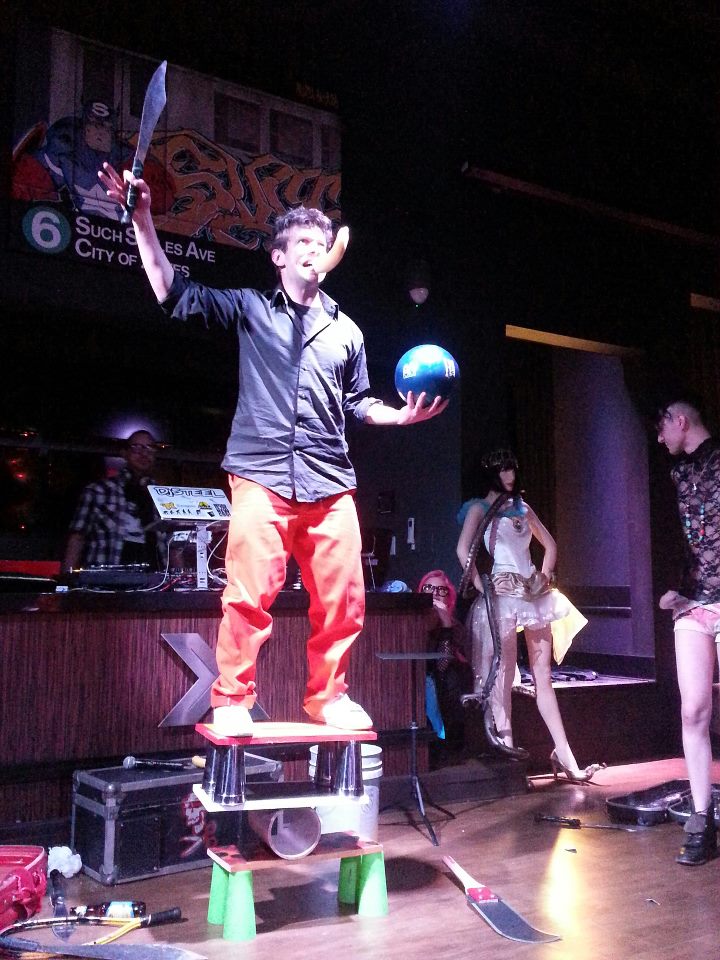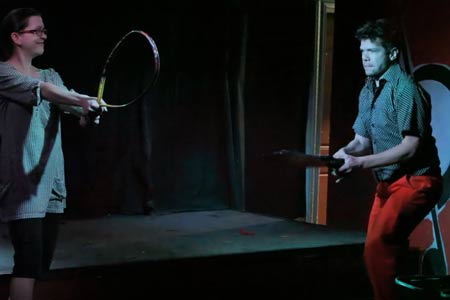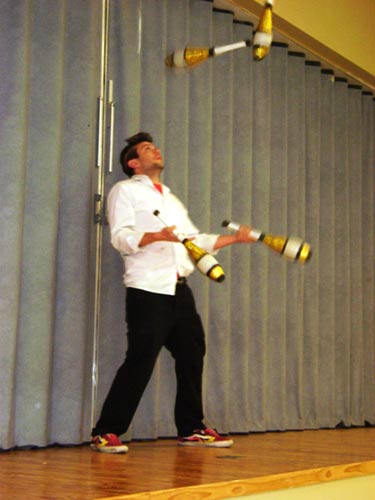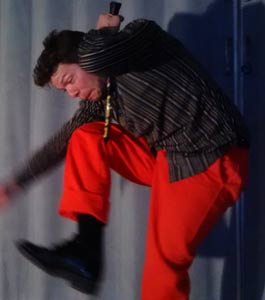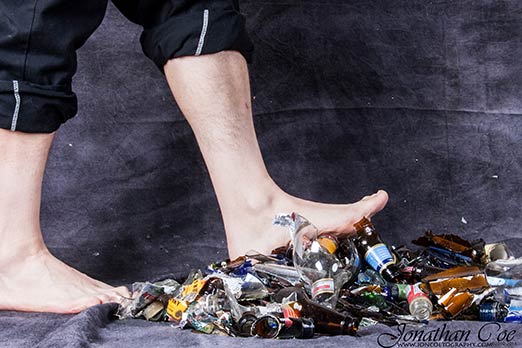 The mind blowing entertainment is just the beginning, though. Fiasco SideShow clients have come to rely on prompt, efficient communications, an unexpected degree of cleanliness and professionalism, reasonable rates, and obsessive punctuality. They are also met with willingness to customize each show. Do you have a special message or theme you'd like to see? Do you have a specific prop or product you'd like incorporated into the show? Do you have any kind of request, even a really really weird one? Speak up, so there's time to prepare!!
*This is not so much a name as a title, like in Typhoid Mary, Ghengis Khan, or Rubber Ducky
602-696-9011
brent@fiascosideshow.com